Another weekend of Premier League action passes us by, and in City's victory over Leicester, there was more concern about an alleged handball than a TKO from Ederson on Iheanacho…
Not that VAR mistakes were exclusive to the Etihad or even Stamford Bridge on Saturday, oh no.
In the Bournemouth game, the question of 'what is a shoulder?' came to light.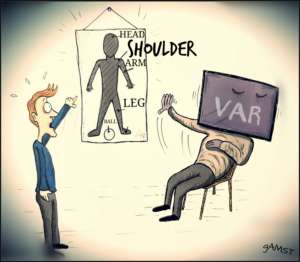 Let's be honest, it's much more fun to see a team break away and score after the keeper has gone up in the 90th minute, no? At least Pepe gave it his all trying to get back…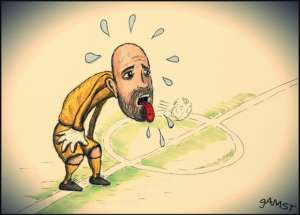 You can only imagine Roy Keane's expression when someone showed him the official Man United tweets calling Bruno Fernandes the greatest signing of all time after 90 minutes…
All this talk of Chelsea, Spurs, Arsenal or even Man United sneaking into fifth – but who is keeping tabs on Wolves who are reeling in those above them quite quickly…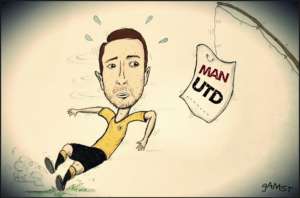 In the past, we know Jose likes to park the bus – well, the new Jose (OK, not that new really) still needs a bus – but only so he can throw his players underneath it.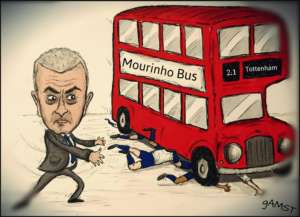 Finally, and I am sure we can all agree on this – if VAR was a Premier League manager it would have been sacked by now.